We challenge our students to develop and think like designers. in our school students take design as a class all the way through middle school. Design and design thinking is integrated into many aspects of their teaching and learning.
As a design department, we are in constant conversation about what it means to teach design, what we want our students to learn, and they type of designer we want our students to grow into. We also wanted to communicate to the rest of our school community and visitors what it means to be a designer in our school, and what a designer looks like.
We started looking at the IB MYP Aims of Design and discussing how these are manifest in our teaching and learning experiences we provide our students. There are several aims covering a range of dispositions, skill sets, and knowledge. Reframing them to fit our context, we developed the following statements around the prompt of "Designers at BHA are..."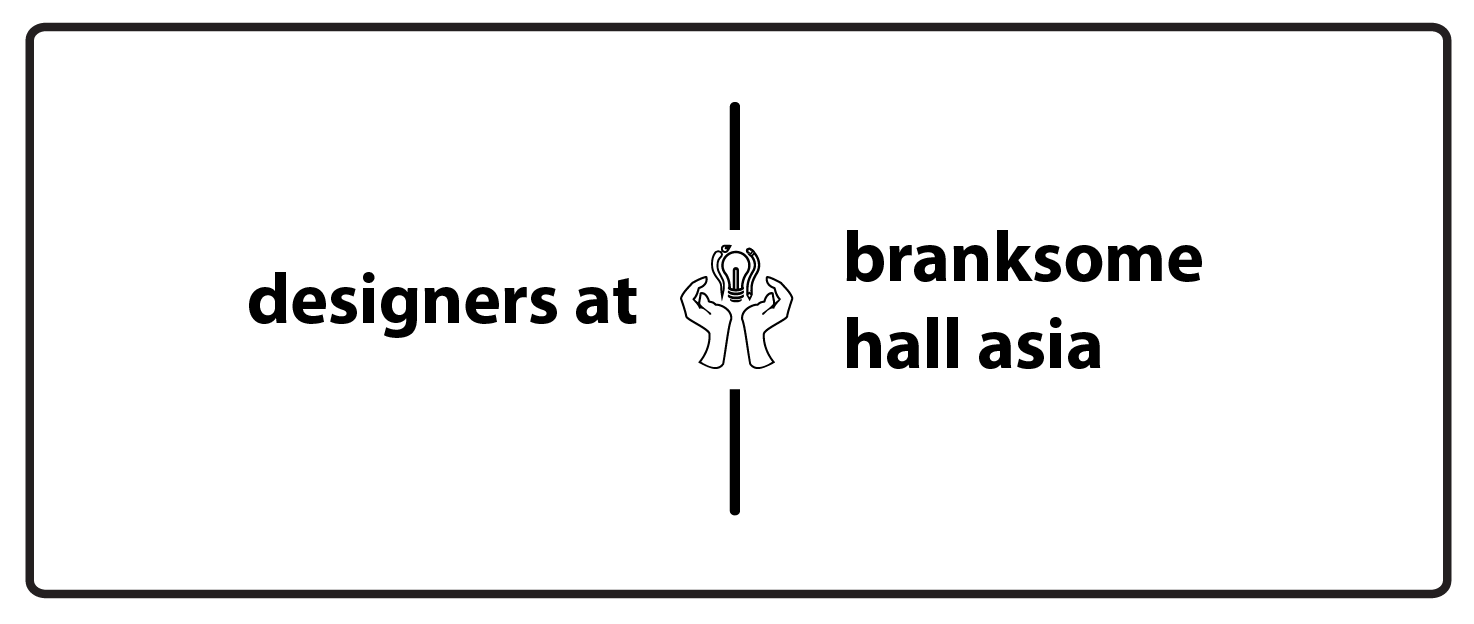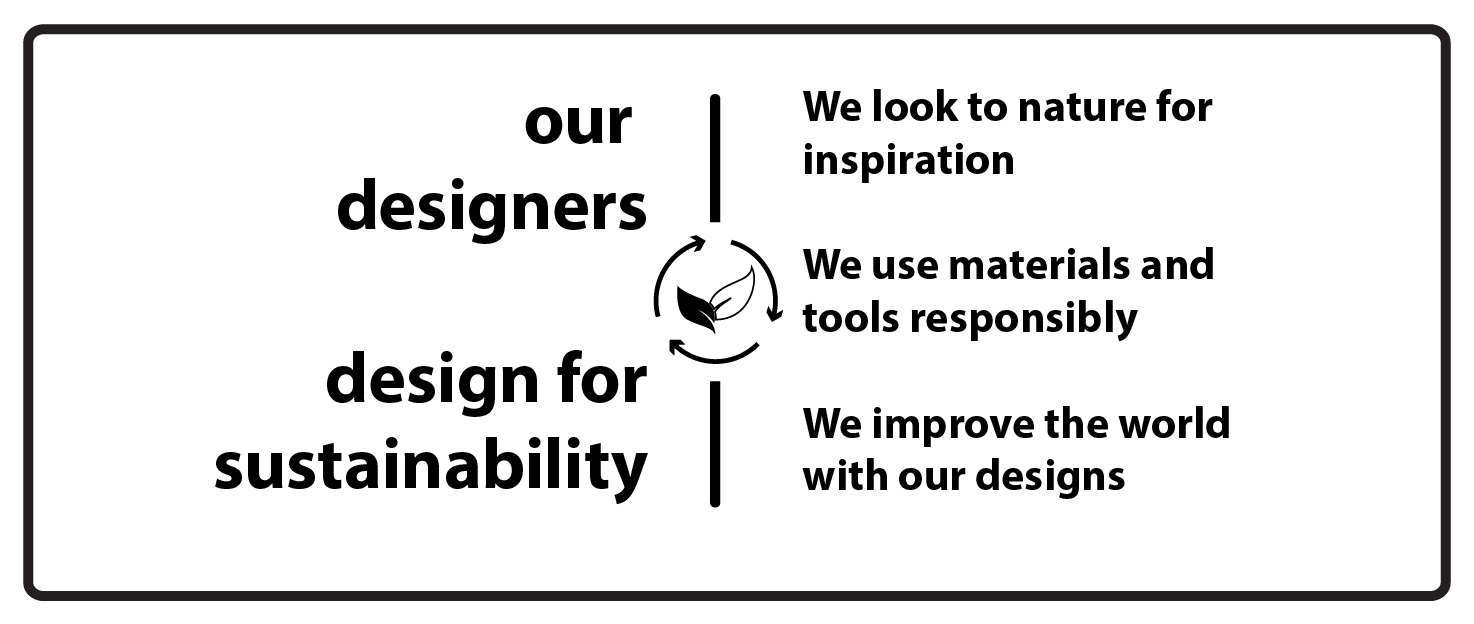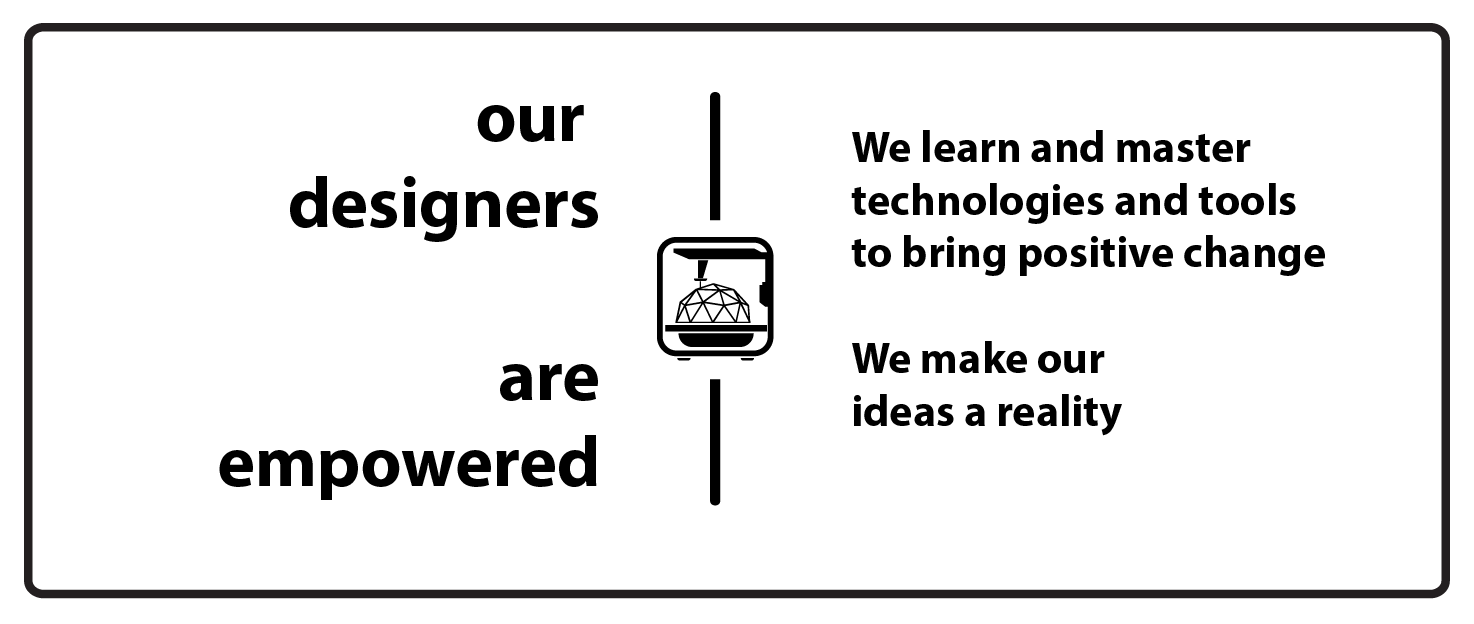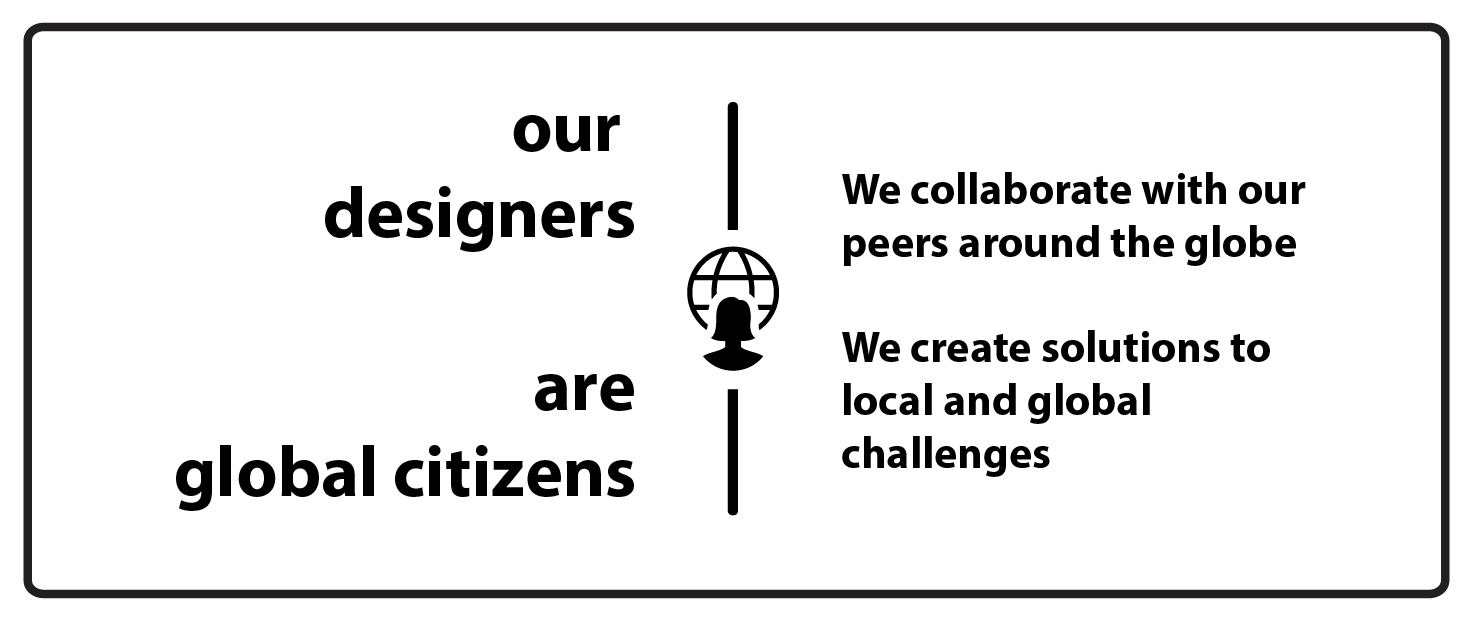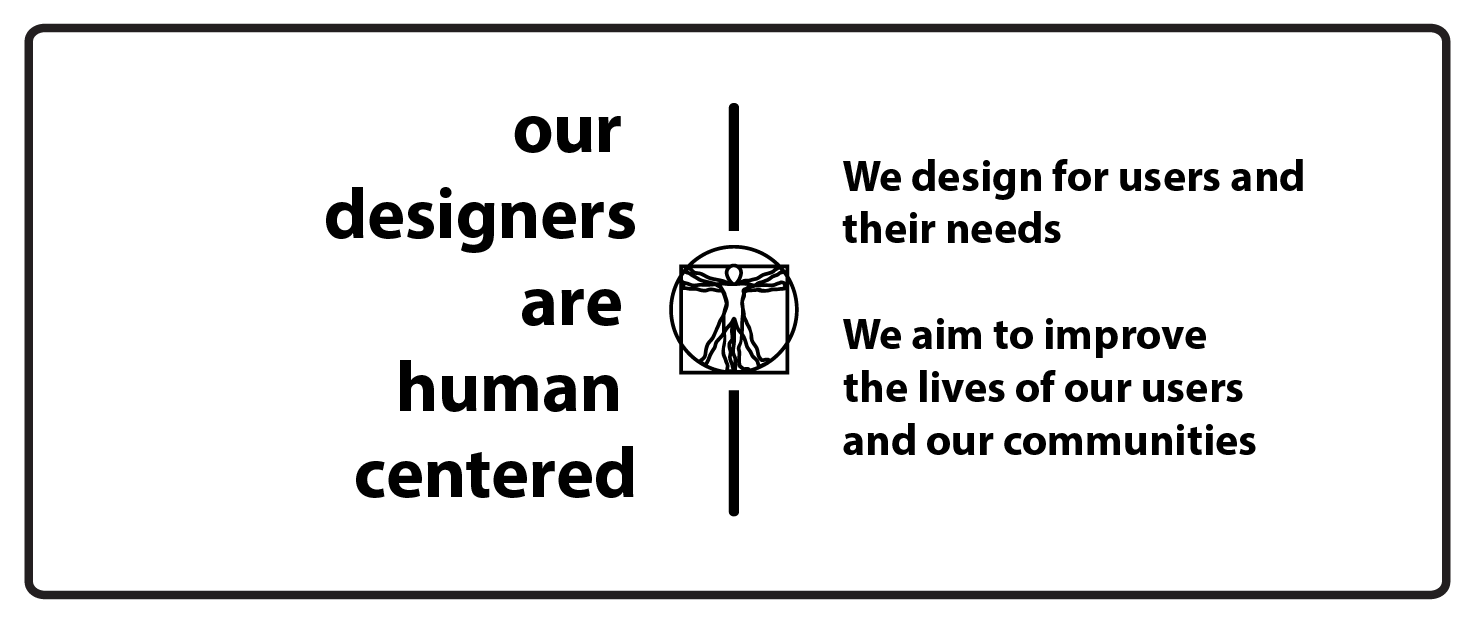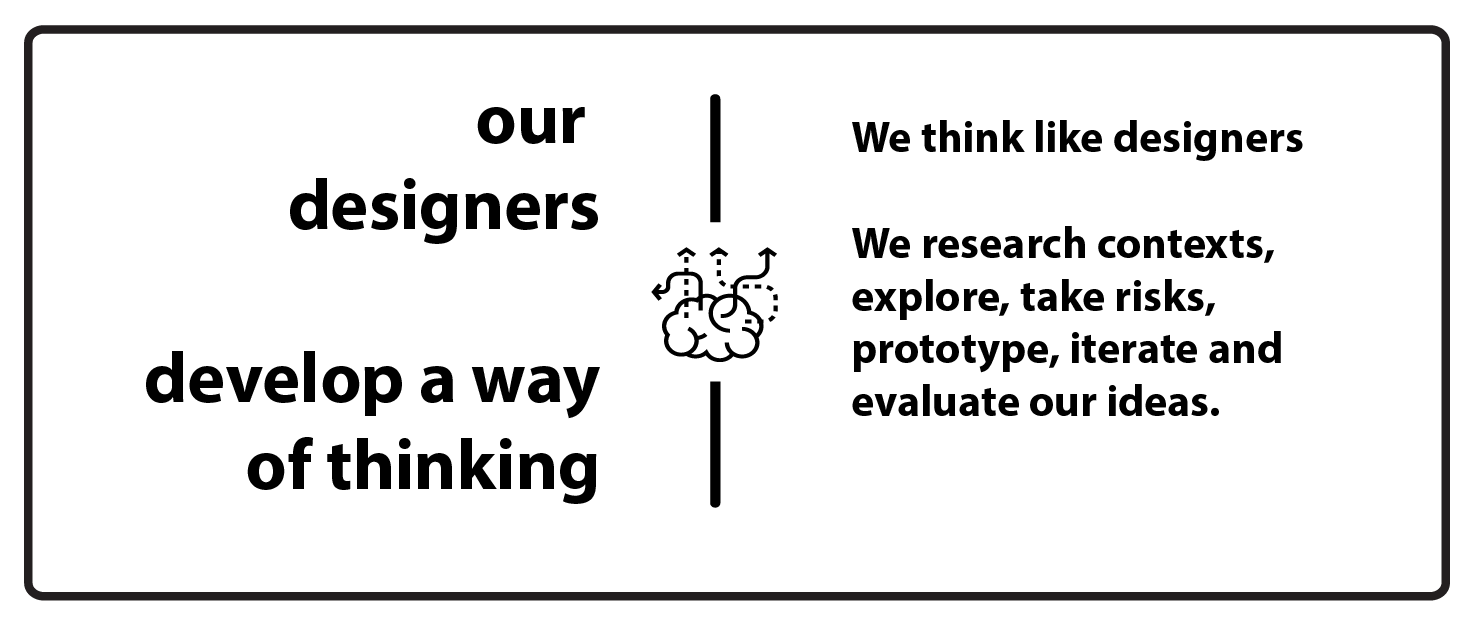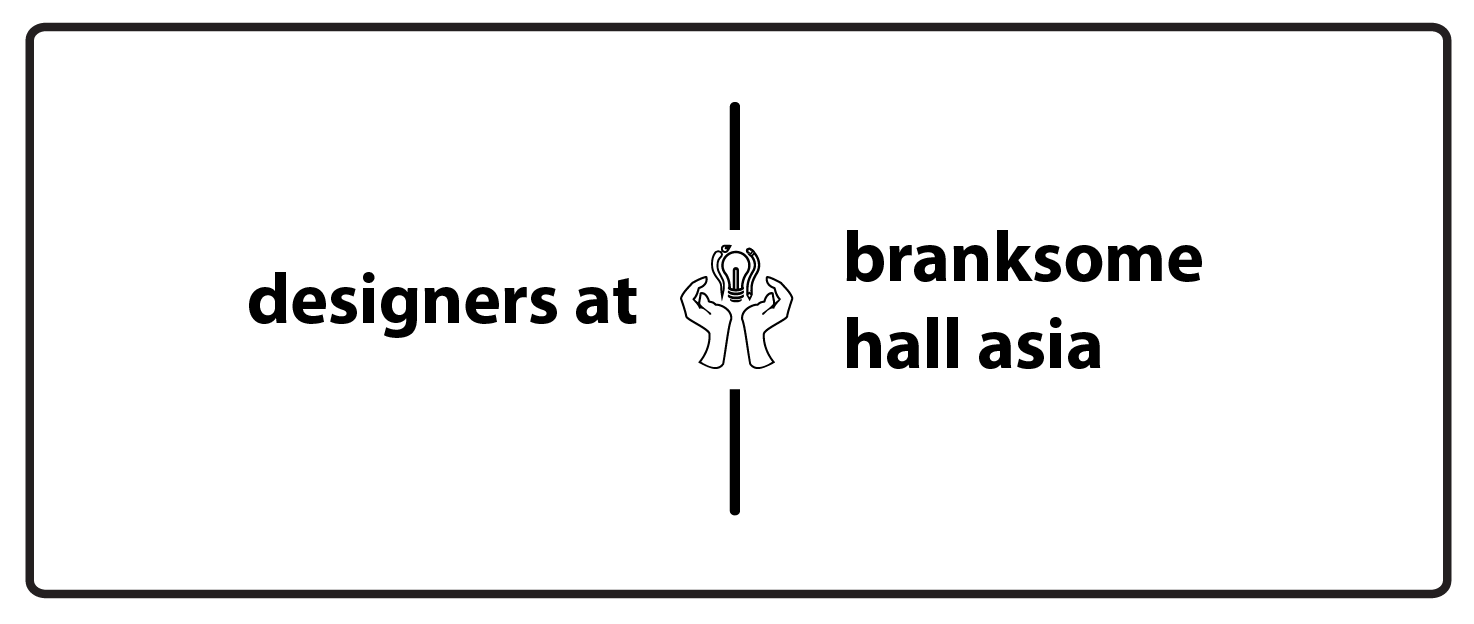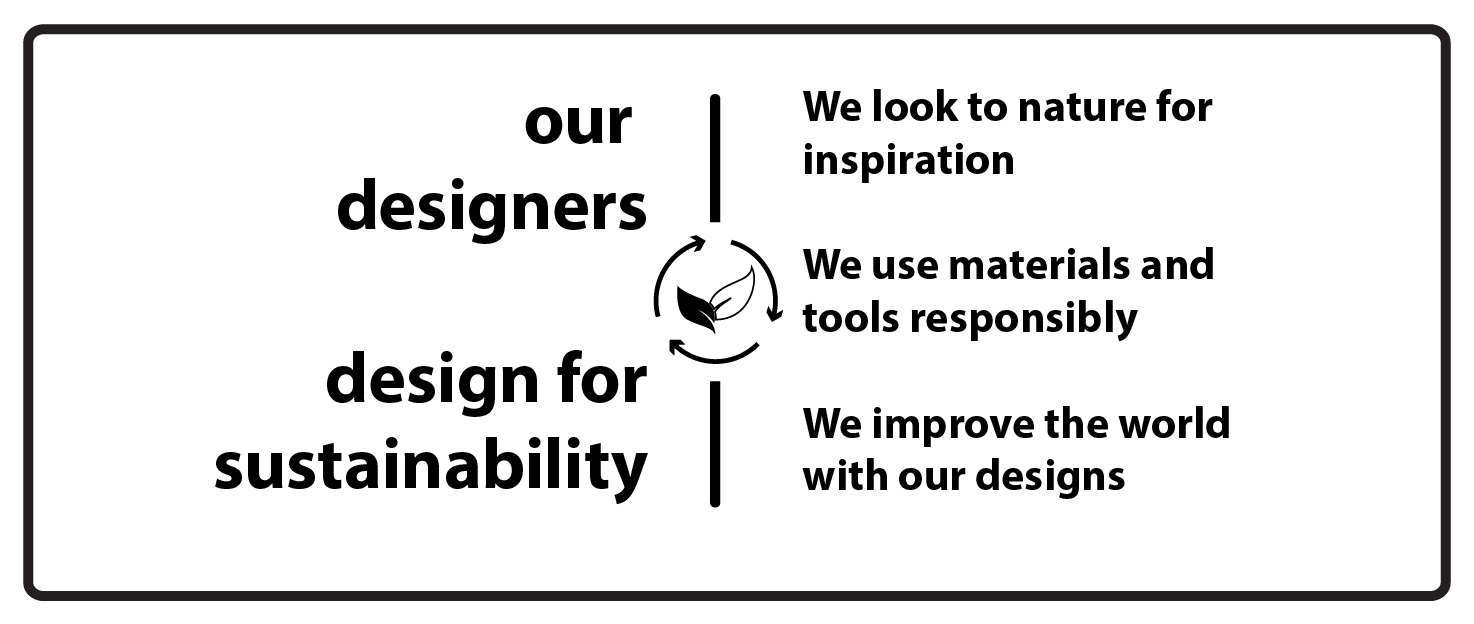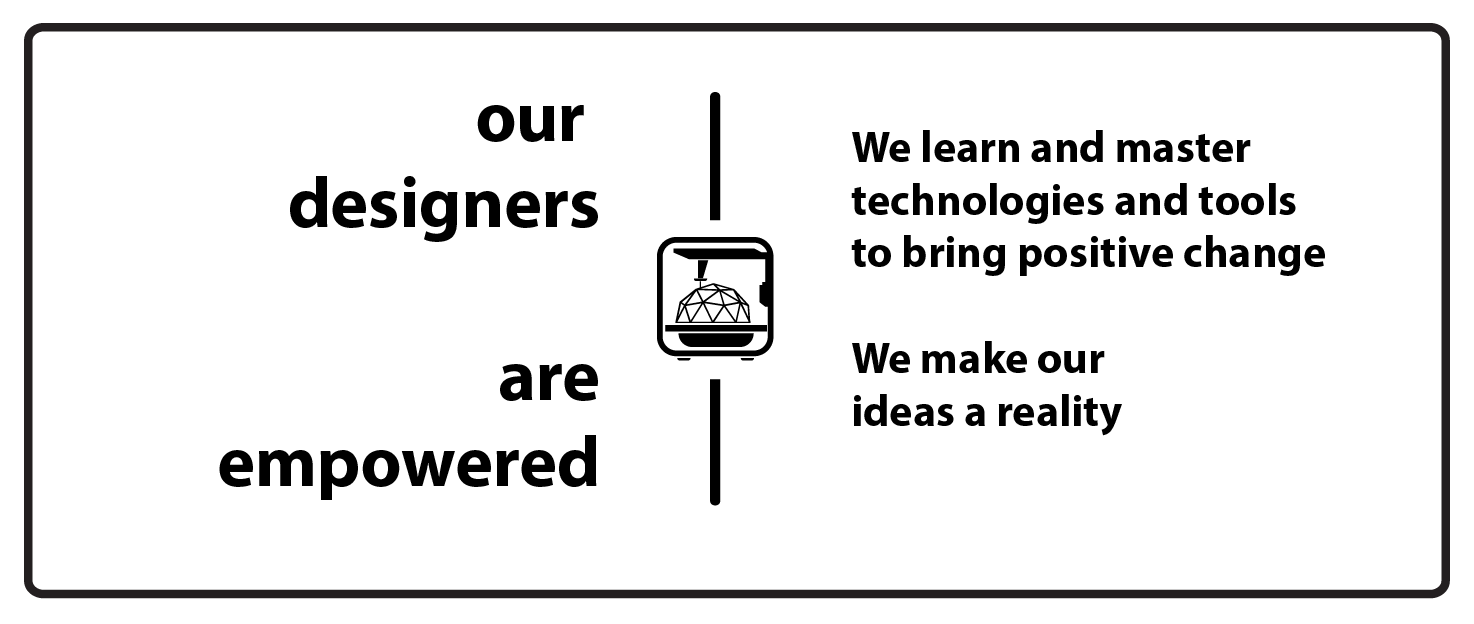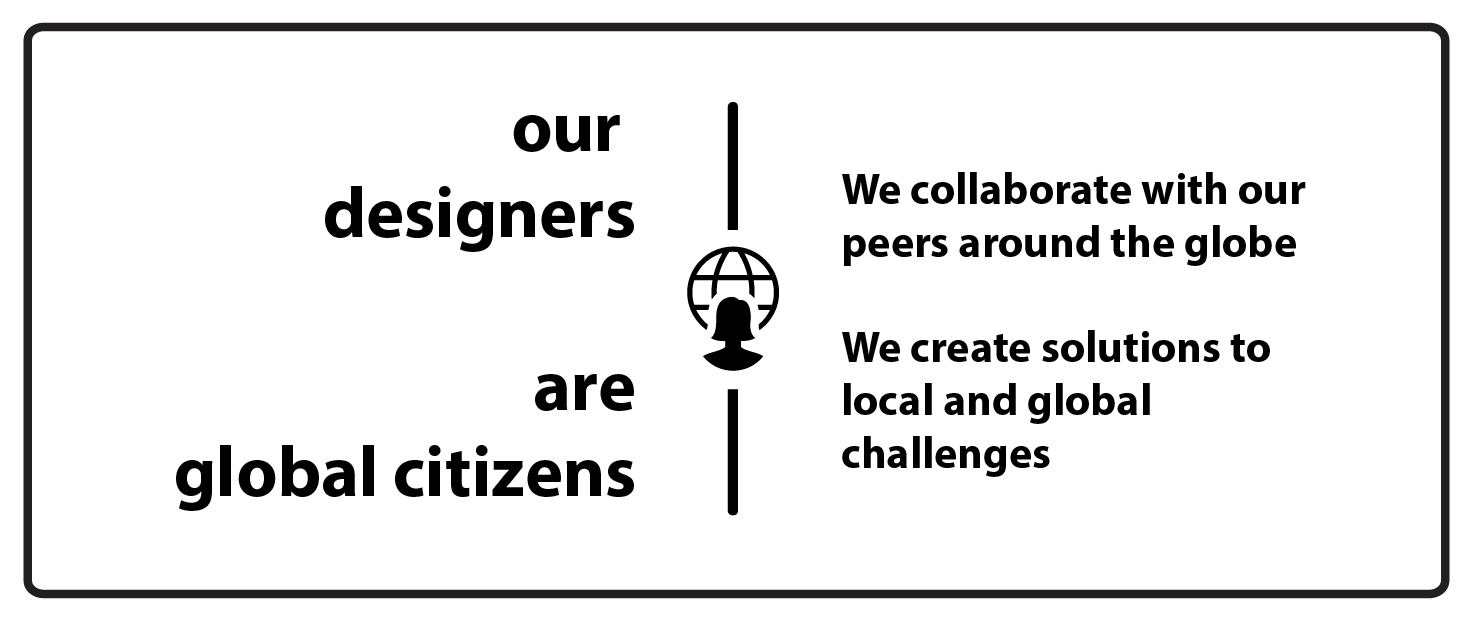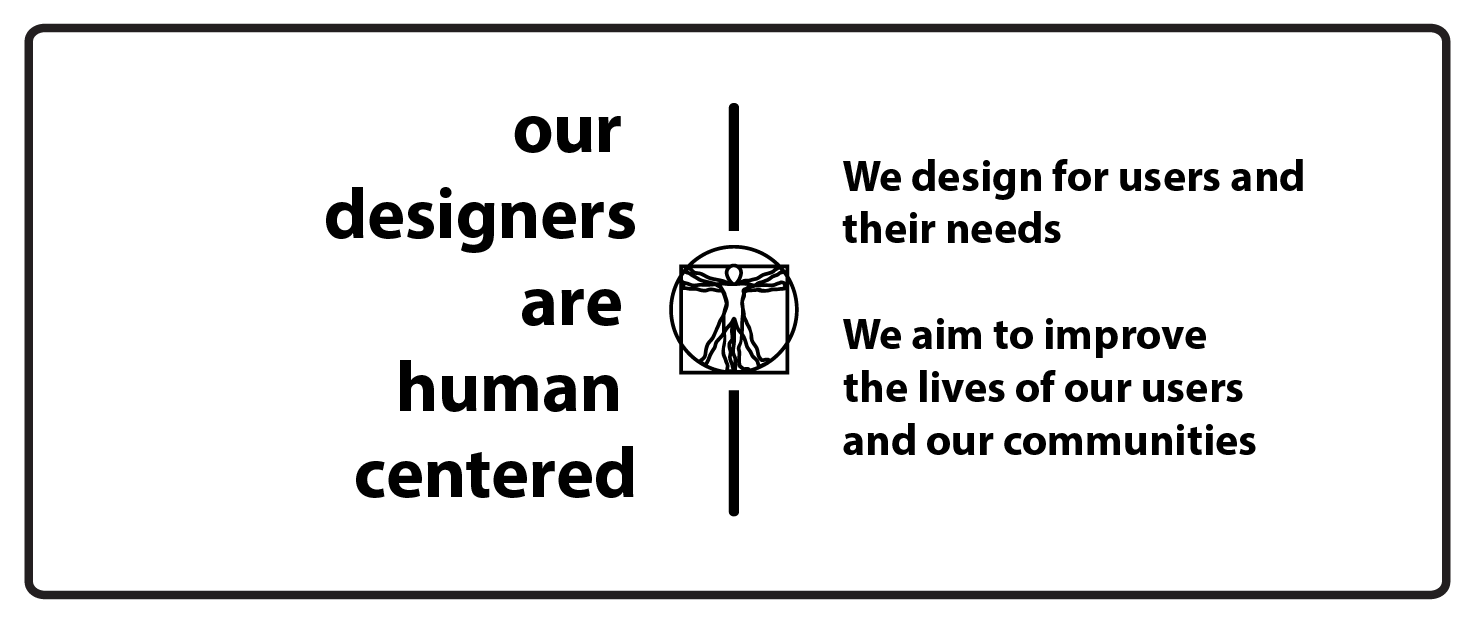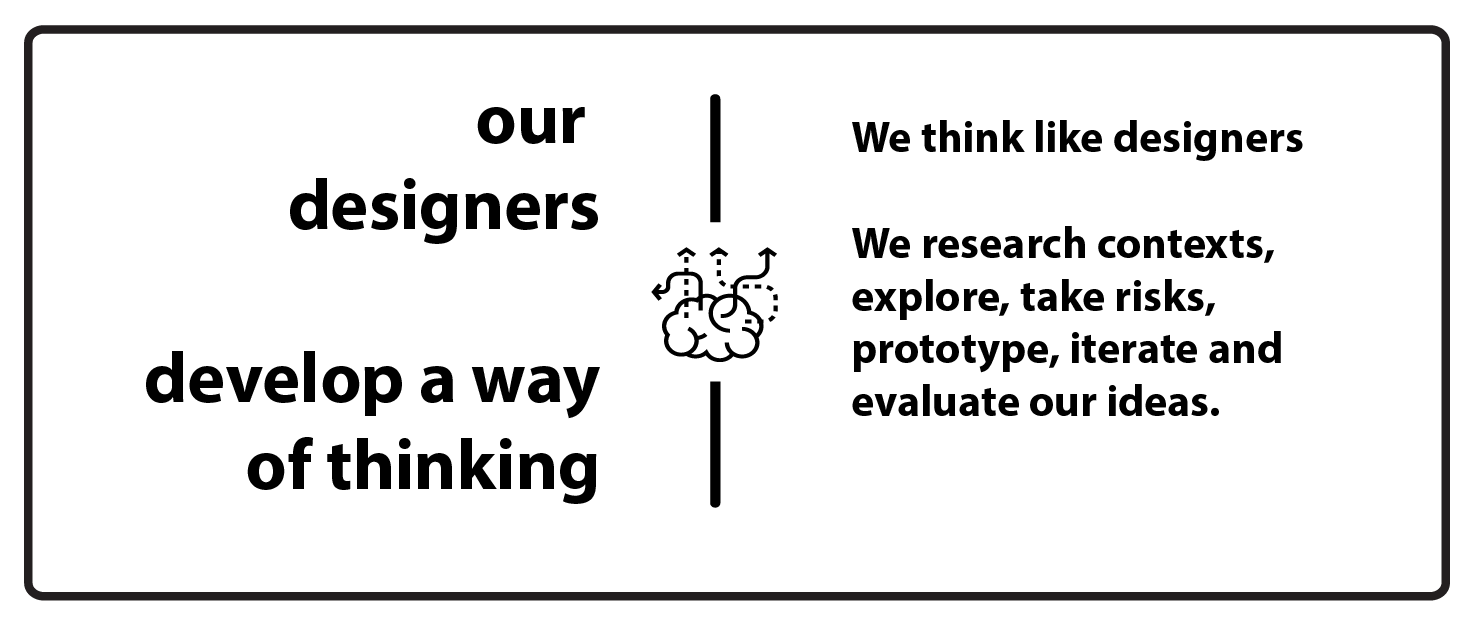 Each of these statements captures what it means to be a student of design at our school. We hope that as students progress through our program that they develop these traits, beliefs, and mindsets to affect positive change in world.